What We are Offering
to customers
Beautifully remodeled kitchens are great for cooking and entertaining.  Let us design and build your dream kitchen.  
First impressions aren't just important; they can be everything. Real estate professionals cannot stress enough the importance of first impressions and curb appeal.

If you are looking to remodel your commercial property, interior or exterior, we are the right contractor for you. 
Putting Our Customers
First for Over 20 Years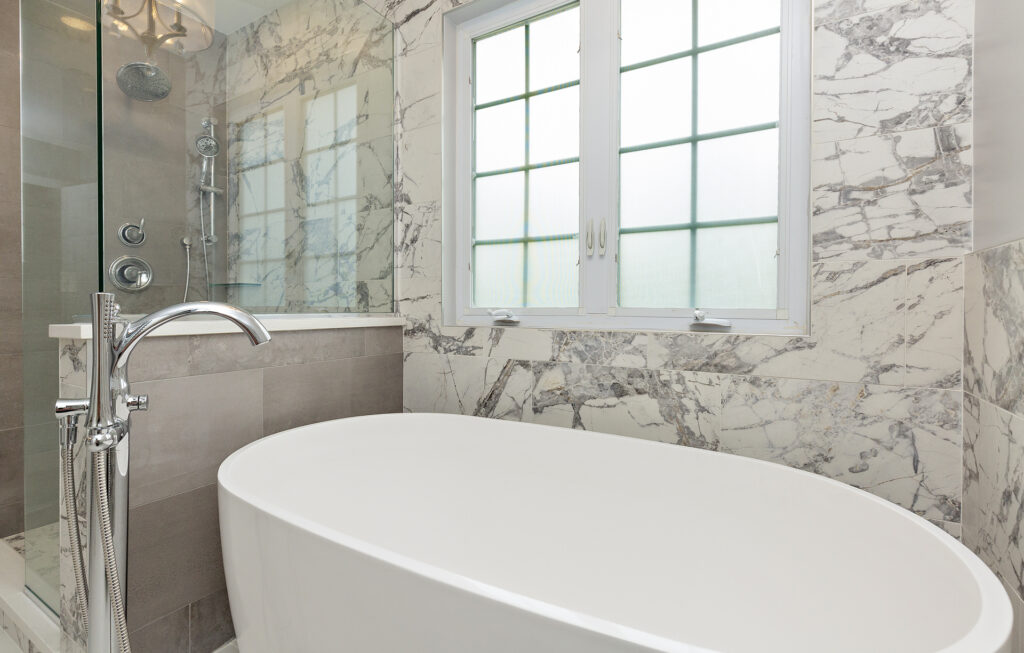 Greco Remodeling, Inc. started strictly as a roofing company. With the support of our customers, we continued to expand our services to Roofing, Siding, Windows, and Remodeling.
By listening to our customers, we can identify the need of your concerns and ensure we are fulfilling that need. Building long-lasting relationships and winning over our customers have enabled us to succeed. We always have the mindset our customers come first, which creates a greater sense of trust between customer and contractor. This is the reason most of our business is based on referrals from our current and past customers. With the continual support of our customers, we will continue to grow and remain here to service all of your home remodeling needs for years to come.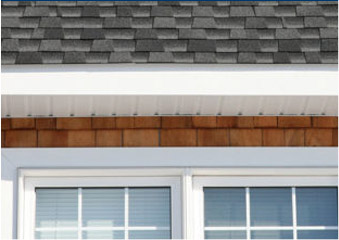 We provide basic to premium warranties through all of the major manufactures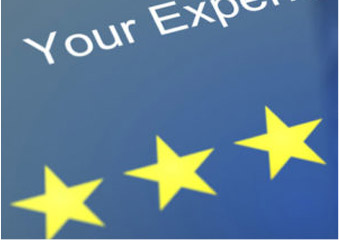 See what our past customers are saying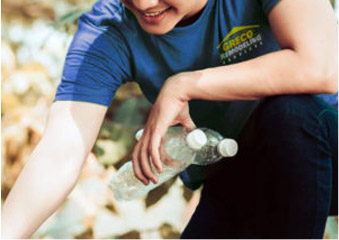 We believe in giving back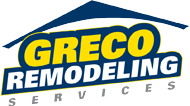 Ready to Start Your Next Project?
Remodeling your home can be a daunting undertaking project and Greco Remodeling understands that. We take our customer's fears and concerns and turn them into ideas and inspirations. Turning your house into a home by giving you extraordinary living space whether it be outdoor/indoor we make it happen.
We offer a range of skills to accommodate both your interior and exterior remodeling needs. It doesn't matter what type of renovation or remodeling project you're looking to start we can make that happen for you. Home remodeling is a major investment in any property. A room addition, such as a family room, bonus room, or extra bedroom/bathroom can enhance the livability and value of your home.
Greco Remodeling Services uses nothing but the highest quality of materials when we handle your addition or remodel. Our team of professionals who do the work is second to none. You can count on us to deliver you a final product that you will truly be proud to show off to all of your family and friends. Let Greco Remodeling transform your house into a home you've always wanted.