What We are Offering
to customers
Beautifully remodeled kitchens are great for cooking and entertaining.  Let us design and build your dream kitchen.  
First impressions aren't just important; they can be everything. Real estate professionals cannot stress enough the importance of first impressions and curb appeal.

If you are looking to remodel your commercial property, interior or exterior, we are the right contractor for you. 
Greco Remodelling
History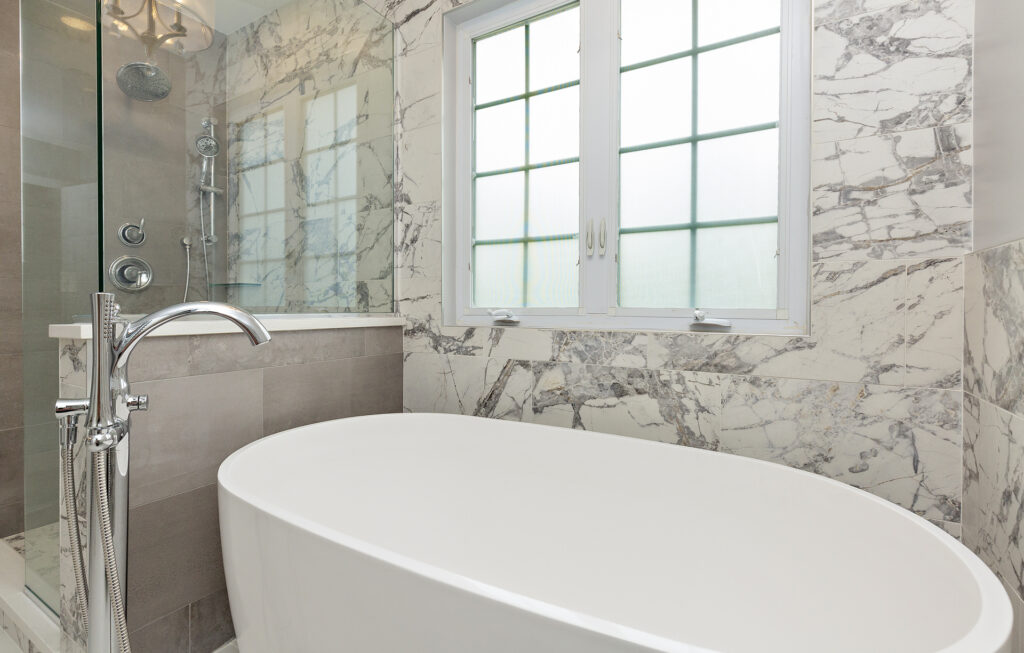 Greco Remodeling, Inc. started strictly as a roofing company. With the support of our customers, we continued to expand our services to Roofing, Siding, Windows, and Remodeling.
By listening to our customers, we can identify the need of your concerns and ensure we are fulfilling that need. Building long lasting relationships and winning over our customers has enabled us to succeed. We always have the mindset our customers come first which creates a greater sense of trust between customer and contractor. This is the reason most of our business is based on referrals from our current and past customers. With continual support of our customers, we will continue to grow and remain here to service all of your construction needs for years to come.
Greco Remodelling
Services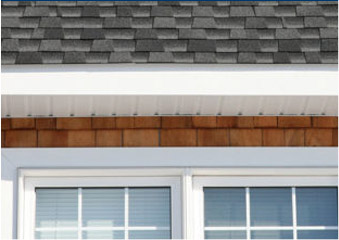 We provide basic to premium warranties through all of the major manufactures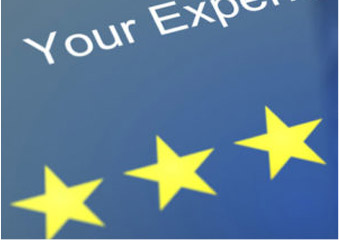 See what our past customers are saying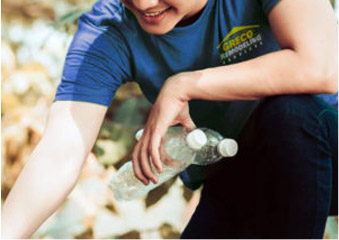 We believe in giving back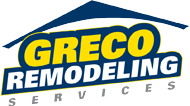 Ready to Start Your Next Project?