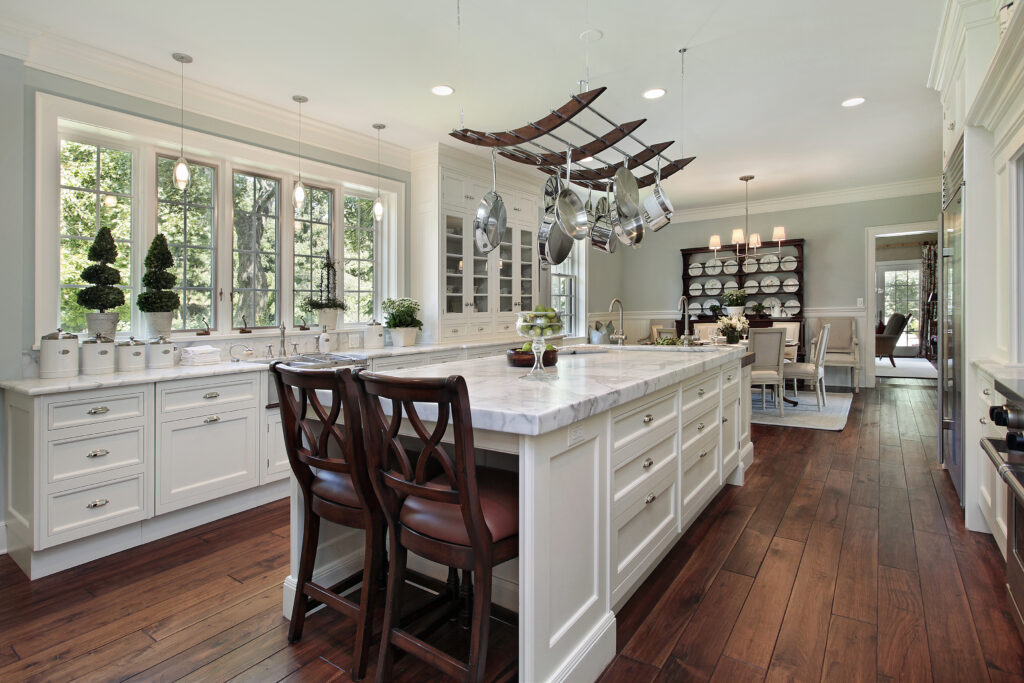 Greco | Home Remodel | 2023 Trends
You're likely to be looking for a reliable home remodeling contractor to bring your idea to life on time and under budget the moment you decide to invest in home remodeling.
These firms come in many shapes and sizes, so it's crucial to take your time before deciding on the best one for home remodeling St. Charles.
A firm focused on home remodeling Schaumburg with a long history in your town is likely to be deeply involved in the community and has a lot at stake to perform well in every job. In addition, recommendations are an essential driver of sales for home remodeling Lake Zurich firms, so local remodelers are typically compelled to accomplish quality work to satisfy their customers.
Once you've decided on the perfect home remodeling Geneva, IL contractor, you must stay updated on the current trends in remodeling. A home remodeling Arlington Heights contractor should be willing to work with you in figuring out how to solve your issues that brought about the remodeling in the first place.
Overview
Outdoor spaces, the bath, and the kitchen countertops are the most searched in 2021. Due to the pandemic, there is a growing demand for multitasking spaces, while there is a move away from open-concept plans, as more well-defined areas appear to be less stressful for homeowners.
However, don't let the current sentiment discourage you from trying the open design concept, as projects like having an open family room plus kitchen are still winners.
Whole-house renovations, including expansion, adding, and gutting, continue as we speak. The consistent demand for home remodeling is made possible by the availability of low-interest home equity loans. Rearranging an established footprint is perhaps even more popular to homeowners. Such projects are both creative and cost-effective.
Homeowners are less likely to choose pre-made plans. Instead, they're opting for customization and personalizing refurbished areas. Homeowners are also more deliberate in using sustainable materials.
The Shift to Green Homes
Improvements in energy efficiency are the hallmark of green homes. A Home remodeling in St. Charles contractor can bring mechanical systems, better windows, and high-performing insulation. Water conservation techniques, like more efficient fixtures and filtration systems, are also included. You can also investigate resource conservation measures, like using sustainable building materials and recycled materials too. These materials can enhance the quality of indoor air and aid in creating proper site design.
These projects can typically be completed for a fraction of the cost of standard construction. There is also the added benefit of both immediate and long-term cost reductions. Because reducing energy consumption decreases utility bills, you'll see a decrease in your monthly expenses. You may also save money on upkeep. A passive home, for example, does not require the use of a heater or air conditioner.
Appliances and Cabinetry
Frameless kitchen cabinets, whether with or without modern hardware, have stunningly clean lines. Homeowners are staying away from excessive moldings and carvings, too. Expect departures from neutral colors, exceptionally pure white. Colors in calming, livable colors like blue-green, blues, and greens are this year's winners.
The shape and size of the islands are shifting, too. Home remodeling that involves stepping down the design helps create additional levels of counter space for various tasks. Longer and narrower islands are evolving. Some people now prefer to cantilever over a "table" that is perpendicular to them. Others have storage solely on a single end and free space on the other for pulling up chairs.
Induction cooktops are now crowd favorites. Food cooks faster and uses less energy using this method. They've also received the seal of approval from French chefs.
Storage in the Limelight
The pantry is the top "must-have" renovation. Pantries need to be organized to be fully useful to homeowners. If the space allows, walk-in pantries are recommended. Other than that, pantry "cupboards" or pull-out cubbies are still fashionable and convenient this season. Homeowners are becoming increasingly creative in the way they use available spaces at home.
According to some designers and renovators, clients prefer to separate preparation from entertaining guests and food presentations. A butler's pantry-style compartment or "second kitchen" can be a project this year to help keep the mess in the kitchen hidden.
Moody Colors
Bold, vibrant color has become increasingly trendy in recent times. As a result, homeowners should expect to see more charcoal, navy, black, and other dark colors on kitchen cabinetry, accent walls, and other functional surfaces this year and early next. Be sure to ask your home remodeling contractor to combine these colors with white or wood to produce a beautiful high contrast look that will truly wow your guests.
Accent Walls
Accent walls are simple, and they've become so easy to make on your own. You can bring accent walls to life with cheap board-and-batten builds or maybe some geometric patterns with well-placed wood trim. If you want to test these out via DIY, all you need is some patience and a nail gun.
Nature-Inspired Textures
Natural materials such as wicker, jute, and rattan are increasingly used for living rooms and kitchens. In addition, natural touches are expected to appear in various indoor and outdoor areas, from light fixtures to rugs, baskets, and other items that make a home's aesthetic pop.
Wood's Big Comeback
Wooden furniture (think coffee tables, bar tops, cabinetry, entertainment centers, consoles, and more) has always been pleasing to the eye while maintaining a primarily utilitarian streak. As a result, they've always been a massive boost to improving most aesthetics. So be sure to stay trendy with handmade items from your favorite wood furniture maker. Whether it's epoxy and resin or live edge, wood has plenty to offer this year.
Chandeliers with Style
These glitzy fixtures are becoming more popular in recent years, but not in the crystal-encrusted and overly royal/grandiose form that you may be imagining. Chandeliers with tassels and wooden beads are currently the best for many homeowners, and this is the most attractive method to dress up chandeliers. Chandeliers make for perfect accents to your nursery, dining room, or foyer.