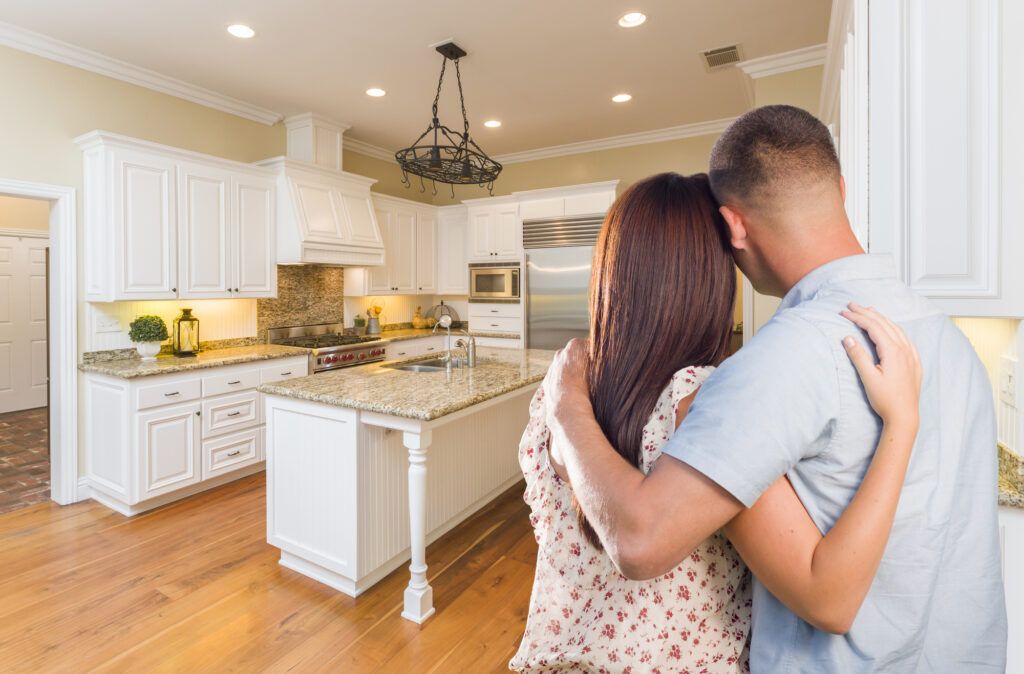 Let's look at some of the most astonishing remodeling designs that will take your house renovations to the next level.Who doesn't want their home to look modern yet comfortable, aesthetic yet pleasing? We have accumulated some unique home remodel ideas for 2023 that you can consider choosing to renovate your house. You may be confused about what to do, or you may even hire a professional home designer. But with the help of this list, you won't need to spend a ton of money only to get disappointed later.
1.  Bold and Bright Wallpaper
Elevate your room by putting up a bold wallpaper, giving it an aesthetic feeling. Simple painted walls can be tedious; spice up your home with these easy-to-apply pieces of paper. Also, vibrant and patterned wallpapers can brighten up small spaces.
Out of many options to choose from, go with the style that fits your home perfectly.
2.  Outdoor Spaces
During the pandemic, people couldn't go out, so they turned their backyards into a place of entertainment. Make the most use of your backspace and renovate it by installing an outdoor kitchen, sofas, table, rug, lights, and maybe even a TV. 
Even on a tight budget, you can make these upgrades and give an indoor feeling to your outdoor space. Enjoy a pleasant time with your loved ones by cooking, relaxing, and enjoying.
3.  Sustainable Features
 With increased inflation and hiked prices, all you can try to do is save as much as possible. Invest in solar panels, refurbish old furniture instead of buying a new one, and even try to do your backyard space. 
In addition, you can also install energy-efficient bulbs and huge windows that allow more natural light into your home. These features will give your house a modern look and be cost-effective.
4.  Home Offices
The pandemic has indeed started many home renovation trends. When people couldn't go to the office, they turned a spare room into one, which has become a trend. If you work from home and don't have a proper place for it, then build an office. You can easily change a room into an office by putting a desk, a chair, and decorative pieces.
Be productive in your little workplace and get the best out of it without any interruptions.
5.  Kitchen Islands
 Going into the kitchen, you can utilize all that extra space into an Island with a marble top. Kitchen islands are a trend people have been following for many years, but their use of them has undoubtedly increased over the year.
You will get more space to put all your appliances or kitchen stools around the Island to have a quick meal. A must for a fully functional kitchen.
There are many more home remodel ideas of 2023 that people are adapting, but there are a few I have seen a lot. You can surely enhance your home with all of these designs. Give us a call at Greco Remodeling Services for a free estimate.